New at TerraVie!
Begin your health journey by taking a closer look at what your genes have to say about the foods and beverages you consume.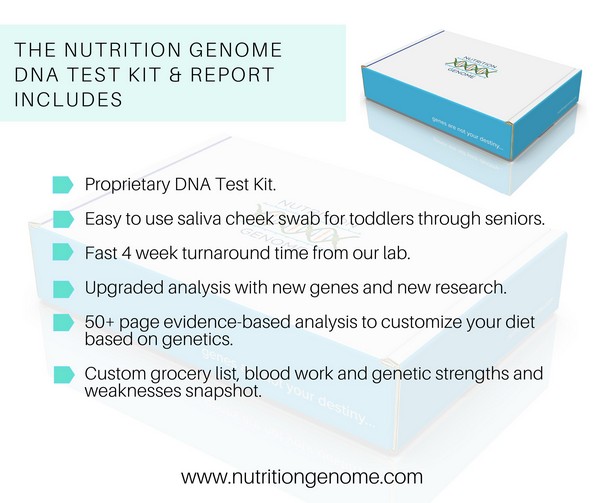 ---
What is Functional Nutrition?
​

Functional Nutrition is an emerging specialty in Nutritional Therapy. It looks at the way food affects the body on the cellular level and uses real whole foods meal plans as well as select supplements to rehabilitate individuals to full vibrant health. Foods are used as medicine in an effort to heal and restore the body to its full potential. TerraVie's goal is to assist each individual along their journey to health by assessing lifestyle factors, diet, lab results, health history and more to create an individualized plan that will serve to heal, restore your health and create balance within the body.
Our approach to Healing
Photo credits to Jenny Marie's Photography


Health and well-being are goal we all hold for ourselves in some way. Some of us might feel closer to attaining these goals while others may be met with challenges along the way. No matter which stage of this process you are in, TerraVie is here to offer Nutritional support and guidance as you strive to attain optimal health. In a society where over-consumerism is the norm, we as a nation have strayed away from natural lifestyles that support healthy bodily functions. We have forgotten about the simplicity of taking care of ourselves and remaining healthy. TerraVie Wellness is here to help nurture you back to health and remind you that there is a simple way back to Wholeness. We pride ourselves in taking a gentle integrative approach to addressing the root cause of your symptoms and helping recreate balance within your being. Our comprehensive care involves the support of a Certified Clinical Nutritionist who may recommend use of Herbal remedies and Nutritional supplements, Therapeutic Bodywork, Acupuncture, Chiropractic care and Mindfulness practices in addition to a customized Nutrition Plan. This multidisciplinary system makes you the primary focus where your well-being is our priority. We are here to walk this journey with you and assist you every step of the way. TerraVie specializes in treatment of metabolic syndrome, degenerative diseases, GI issues, chronic pain and inflammatory conditions, chronic fatigue, autoimmune and idiopathic diseases.

Regain vitality, balance and strength at TerraVie Wellness, LLC."


---